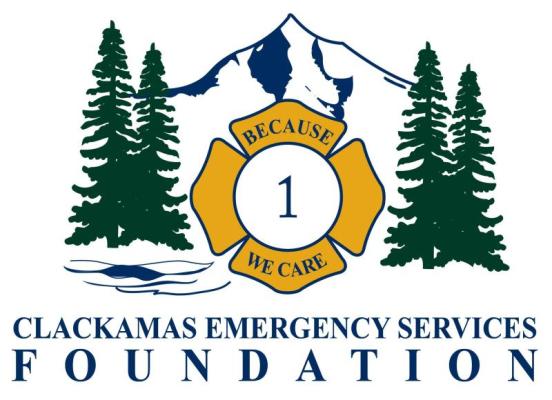 The Blue Heron Foundation At Willamette View has partnered with Clackamas Fire District #1 to gather toys for Operation Santa Claus. Place new, unwrapped toys under the Christmas tree located in the Manor Library. 
November 17 - December 11
Tis the season of togetherness. Let us support our local children by surrounding the Christmas tree with mountains of joyful toys!